Course Improvements
Thursday, 6th August 2015
Following a couple of recent tweaks to the 8th & 3rd holes on the Championship Course we have also taken a large step towards improving the aesthetics & playability of the 4th hole by cutting back some heavy rough on the Green surrounds.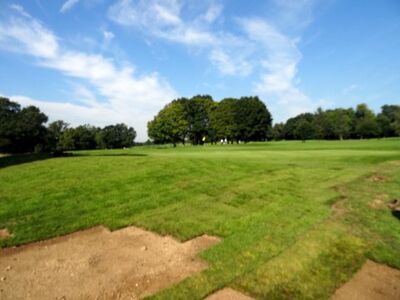 As you can see quite an improvement with the added benefit of speeding up play on this hole.
We were slightly disappointed to find the ground condition was not great and have as such marked it as temporary GUR until growth is re-established.